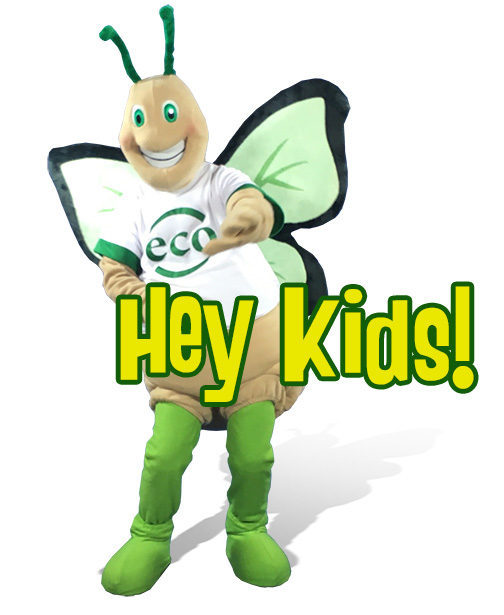 They call me Smokey Bear of the Environment. As the leader of the ECO Team, I'm super excited and motivated to help encourage kids of all ages to learn how to Think Ecologically® and  join The ECO Team. Like my favorite song says…
"I'm an ecological kinda guy – Believe in caring for our world, teaching every boy and girl!  How we can work to make it better – Think of all we can do together!"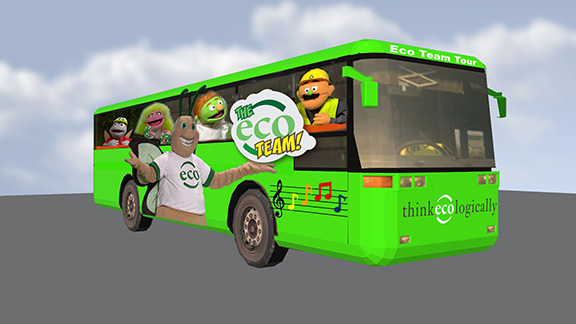 With the help of my friends Mr. Recycle Man, Daisy, Chef Green, Little Buddy & Daisy, it's my plan to travel all over the world in an eco-friendly fueled bus (like the one above) helping kids like you learn how to take care of the planet.
Kids, I didn't always realize that some things I was doing were harmful to our environment. Now I hope you will learn that by making good decisions YOU have the power to make a big difference in your community and the world.
Join The Eco Team and help me teach others to Think Ecologically®!